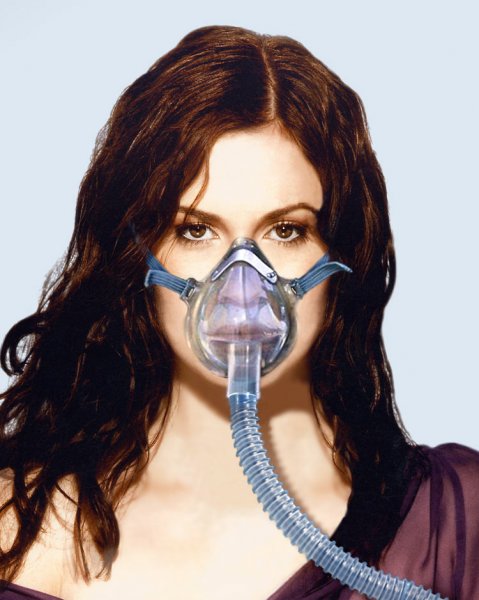 The following is a small selection of the many products we utilize.  We are always researching and testing new products for future consideration. We strive to use the safest & most effective products possible, while offering options for how unique we all are.  We have products that are vegan, gluten free, ppd free to name a few and also a variety of options for those with very unique sensitivities.
If you have questions regarding any of our products, please view our FAQ page or the following links for more information:
Organic Colour Systems
http://www.organiccoloursystems.com
Onesta
Oway – Organic Way
http://www.oway.it/en/#ortofficina
O & M – Original & Mineral
Sukesha & All Nutrient
Do you know what's in your hair color & hair care products?